Launch and expose Market Super Lotto brand as the best lottery in Nigeria with clear message to increase awareness and sales Build perception of Super Lotto brand to be trusted and credible Launch and expose Market Super Lotto brand as the best lottery in Nigeria with clear message to increase awareness and sales Build perception of Super Lotto brand to be trusted and credible
Skills
Photoshop
After Effects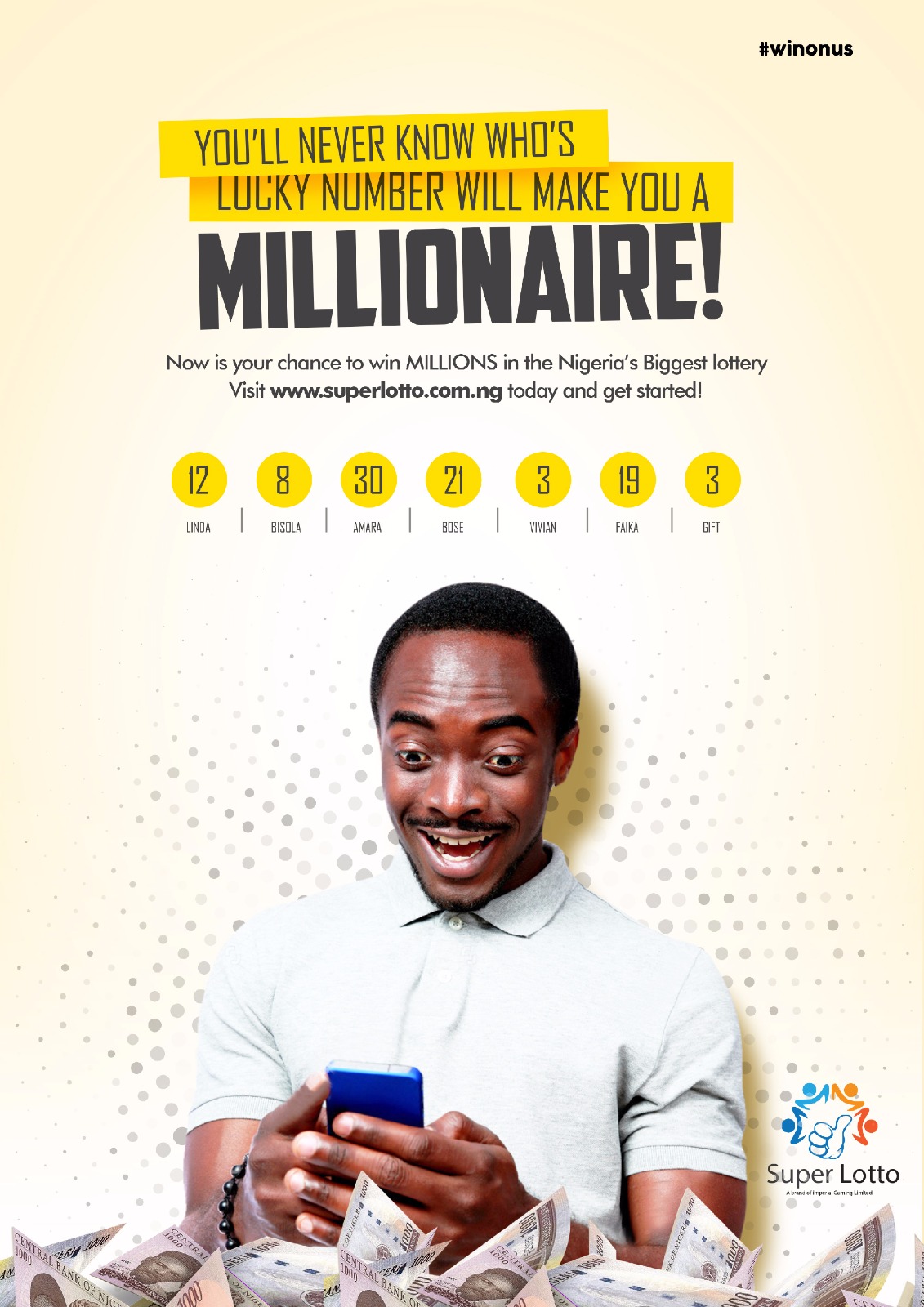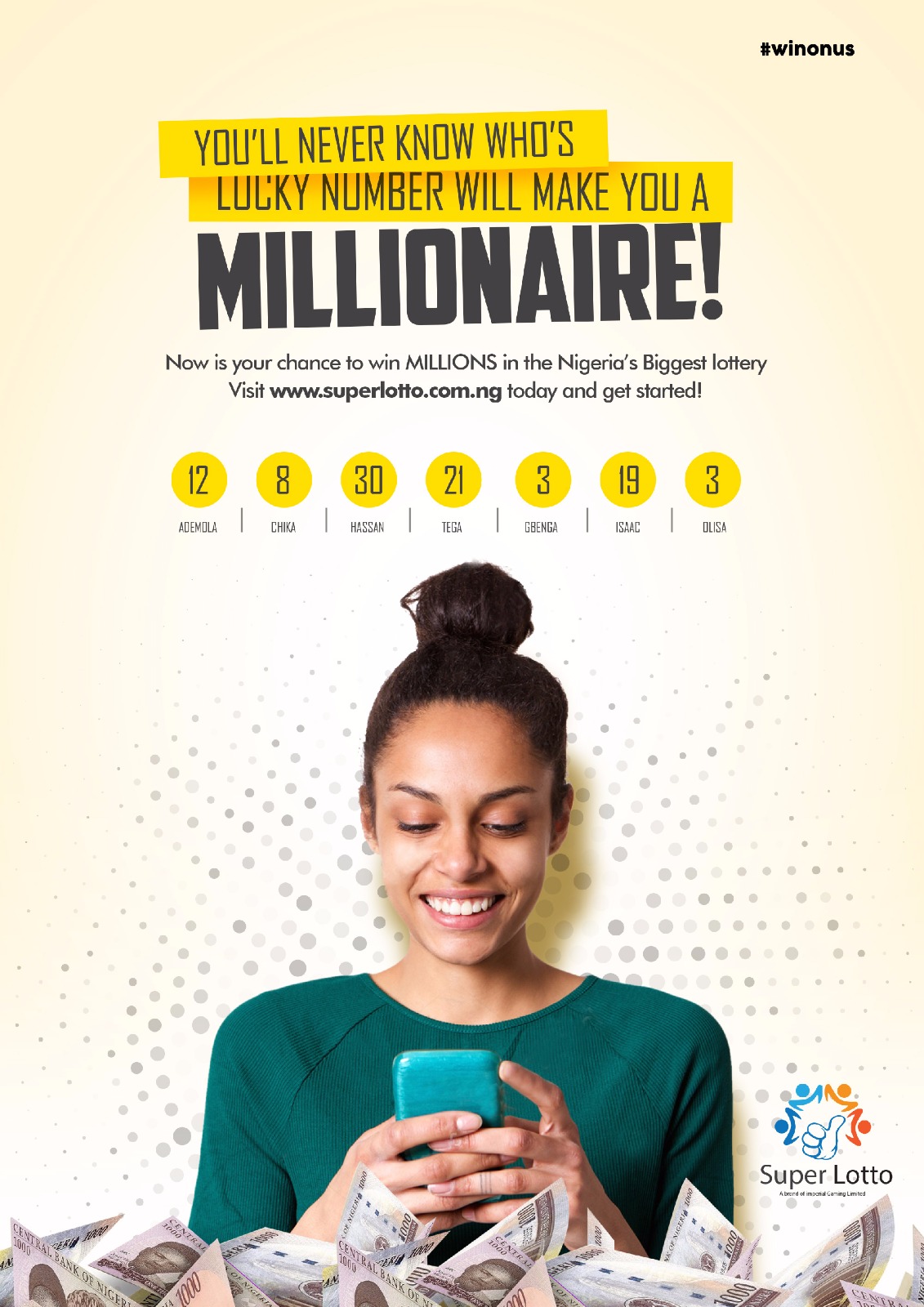 DISCOVERIES ABOUT
EVERY LOTTERY
1. Low income earners spend a higher percentage of their income on the lottery.
2. Participants are more likely to purchase lottery tickets when they believe their income is low compared to others.
3. Everyone is in love with hope.
4. Spend a little, get a lot' – this is the foundation for every good investment.
So..for the susteinance part, we then decided to use the story-telling approach to keep engaging our audience, both old and new.
We created an Avatar which we named Andrew (Super Lucky, Super Lotto). This story is in series, called 'BE LIKE LUCKY'
Research shows that the C2-D social class are more active when it comes to gambling, this made us Localise some of our communication materials/contents to suit this class of people, using their Lingua..:)